Daniel Caissotti: Agency Director of SEO Web Alliance
An international background
Daniel is a computer engineer and Master of Sciences graduate in the field of new technology and e-commerce, who has acquired a solid experience in the world of the Web, working within large international companies such as Cisco Systems and Newbridge Networks.
SEO & Web marketing expert, his ADN
During his engineering studies, he was able to develop certain skills, as well as a spirit of discipline; this allowed him to join the IT department of Newbridge Networks in London, in 1999. This is when he was able to understand the importance of SEO for a website's visibility. Later Daniel chose to specialise in new technologies, undertaking a Master of Sciences. This choice was a good opportunity, that allowed him to do an in-depth study of the functioning of search engines, the first e-commerce sites and the differing approaches to web marketing.
Thanks to this experience, he was able to join the European web marketing team of Cisco Systems in Paris. He worked on several projects within this company, allowing him to work on the problematics of visibility on the internet through natural indexing/SEO, as well as alternative trafic acquisition levers.
The jobs that he has worked on as an internet engineer, have given him the solid technical skills required to improve website visibility, via search engines and alternative trafic acquisition levers.
The desire to be enterprising


His passion and in-depth knowledge in the field of new technologies, coupled with his ambition, led him to begin his own business in 2005, in the PACA region. For the first two years, he worked as an internet consultant, and later, thanks to his satisfied customers, was able to develop the company, creating the first job opportunities.
The Company's strong points
Web Alliance is an indexing agency that has 10 years of experience. Over the years, it has been able to develop a network of more than 500 active clients in France and overseas. Today, Web Alliance is able to manage a personalised advisory approach with A to Z guidance on natural indexing, as well as web marketing, whilst assuring a pledge of transparency and good ethics. Each client is guided by his own project manager and benefits from expert advice.


The Services offered, reflecting Web Alliance's expertise

The services offered by Web Alliance focus on the following 3 areas: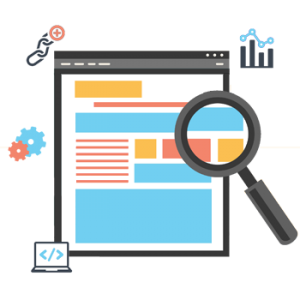 Natural indexing/SEO:

Natural indexing has become an essential element in business strategy, as internet trafic continues to increase, representing a sustainable competitive edge. Indexing is the most profitable source of acquisition for e-businesses, as each visitor represents a potential client.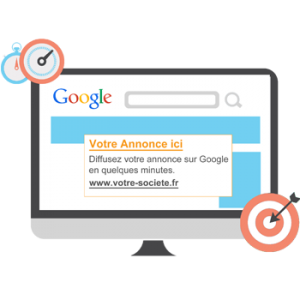 Google AdWords :
The way sponsored links campaigns such as "Google Adwords"work, is that they buy their position in Google add results. These campaigns will generate new visitors with a defined cost per click. The position of your add in the list of Google sponsored results, depends upon the choice of keywords and cost per click.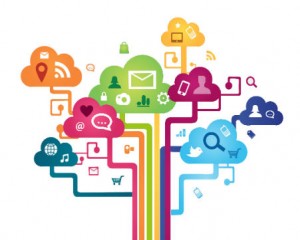 Social networks:
Today, social networks have become an integral part of internet visibility. They give us greater methods of communication, encourage experiences to be exchanged, build customer loyalty and therefore increase the company's notoriety.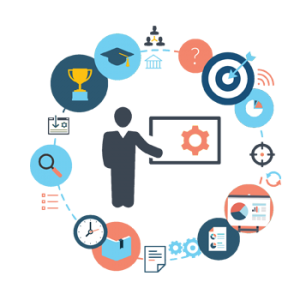 Training:

The company's skills allow it to train professionals as an approved training centre. The agency offers SEO training that may be sponsored by the Joint Commission for Collective Training (OPCA) as part of a Further Education program/Individual Training Entitlement (DIF).
Natural indexing at the heart of the activity
It is through these relevant experiences that Daniel discovered the power of search engines, as well as the importance and impact they have on a company's development. Today it is therefore essential to correctly manage your website's visibility on the internet, in order to better succeed and develop your company. This is why Web Alliance makes a point of having natural indexing as their main activity.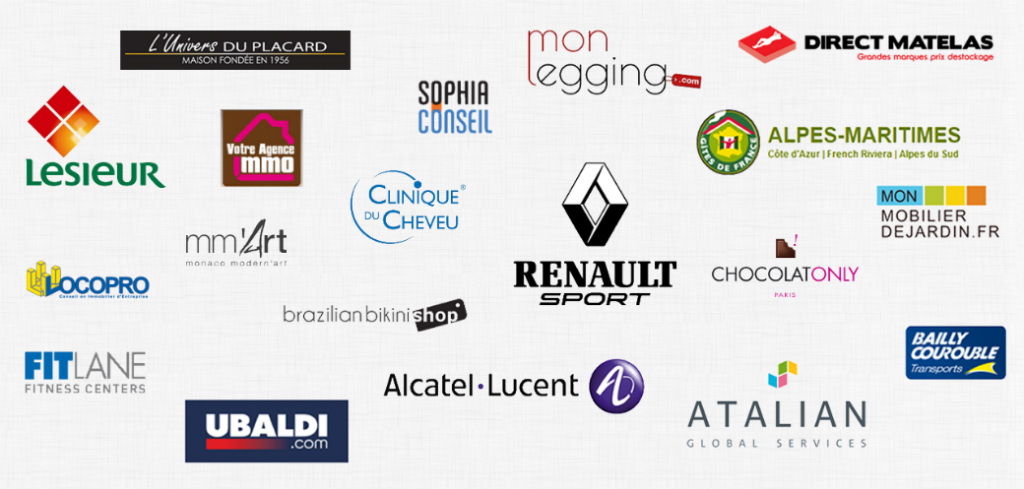 A willingness to innovate
Innovation is an essential element for Daniel. In an industry like indexing, where the rules of the game are constantly changing, you have to know how to adapt by innovating and constantly developing the research side of the business. Web Alliance have taken care of this aspect, as it has a qualified and passionate team of developpers at hand. Thanks to the fruits of his labour, the company has been rewarded for its innovation and given the status of "Young Innovative Company".